Wynn VW Protection Plans

Allstate® Vehicle Service Contract
What if your vehicle needs a repair after your factory warranty has expired? If this happens, an Allstate Vehicle Service Contract can protect you from paying high repair costs. We cover a range of mechanical breakdowns. You simply choose the coverage that's best for you.
Benefits
Pays 100% of covered parts and labor after deductible.

Allows you to transfer your contract, adding to your car's resale value.

Provides protection against increasing replacement costs.

Click here for more info
Allstate® Paint & Fabric Defense
Allstate Paint & Fabric Defense keeps the inside and outside of your vehicle looking like new. Allstate Paint Protector products are applied to your vehicle at the time of purchase and protect the internal and external appearance of your vehicle from scratches and tears. If something does happen to your paint or upholstery, we'll fix it at no cost to you.
Benefits
No deductible

Available for new and pre-owned vehicles

Rental car reimbursement if your vehicle is being repaired

Coverage is transferrable

Allstate® Tire & Wheel Protection
Allstate Tire & Wheel Protection helps protect your wallet from costs associated with damage from potholes, nails, and other road hazards. If your tires or wheels are damaged by road hazards, Allstate will repair or replace them and help you go the distance.
Benefits
Can save you from significant, unexpected out-of-pocket expense

No deductible

No limit on the number of occurrences

Roadside Assistance through Allstate Motor Club, Inc.

Allstate® Complete Protection
More coverage. Less worry. Allstate Complete Protection covers your cost for a variety of issues from key replacement to tire repair or replacement. Inside and out, protect your vehicle from expensive repairs.
Benefits
Roadside Assistance through Allstate Motor Club, Inc.

Covers key replacement if it is lost or stolen.

Reimburses you for the cost of alternate transportation while your vehicle is being repaired.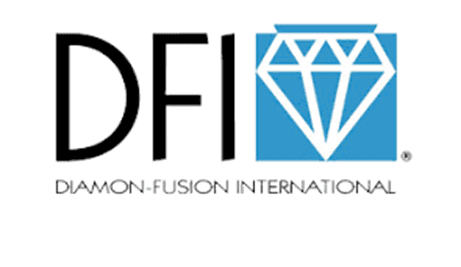 Protective coating for your windshield
Transforms your windshield into a high performing, water repellant surface.  Like a nonstick cooking pan, windshields treated with Diamon Fusion cause rainwater to easily bead up and roll off the glass.
Benefits:
Repels rainwater and snow

Protects against chipping and reduces windshield damage

Improves road vision and extends driver reaction times